If you're fascinated by the world's culture and have already streamed countless hours of documenteries on the subject, we're thinking you Fakecation like 'The Culture-Seeker'.

While you're home, there's still lots more culture than you've already taken in. And we have a few thoughts on where to seek it!

Your Culture Fakecation Guide

For those looking to learn more about the world, keep reading for a few ideas to help you discover art and history from around the globe, while you sit comfortably on your couch, bed, or wherever you are at the moment.
Explore virtual culture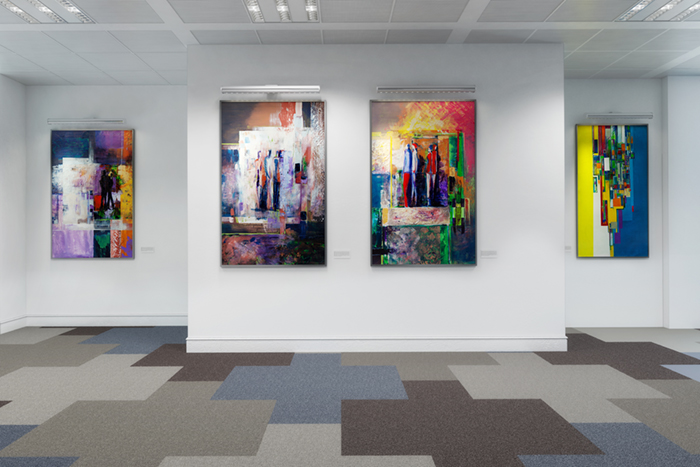 Visiting a museum in person is great and all but exploring a museum virtually can be pretty great too. Like, no sore feet great! Here are a couple places we recommend you explore virtually.
Visit the Vatican
There's no place like Rome. Especially from home. And thanks to technology, you can explore everything from the Vatican to the Sistine Chapel— all in your bathrobe, right here.
Step into Frida's home
La Casa Azul, also known as 'The Blue House' was the place where Frida Kahlo, one of the most renowned Latin American artists in the world, lived and honed her craft. Now, it's one of the most popular museums in Mexico. Discover it here.
Meet The Met
The Met has more than 5,000 years of art from around the world. Inside you'll find a treasure of rare pieces and collections that have been preserved for your viewing pleasure. Step inside virtually whenever you'd like, right here.
Learn a new language
Looking to take up a new hobby while you're home? Why not be prepared for your next trip by knowing the local lingo? Start with a simple internet search by typing something like "learn a new language" into the search bar. Then you'll be shown many language apps and websites to help you learn the language of your choice.

Recreate a famous painting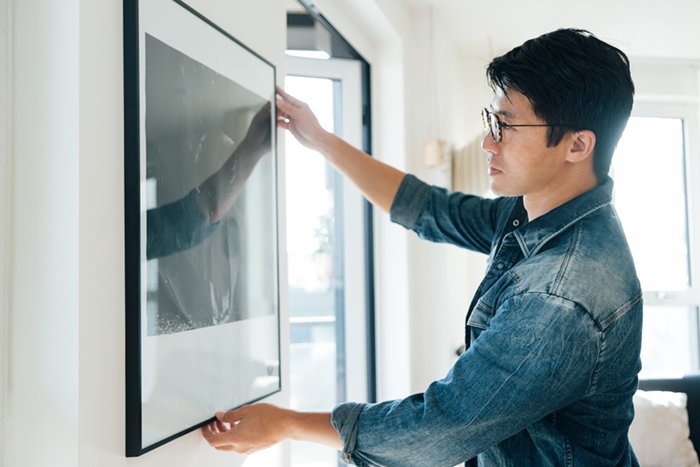 Painting is a perfect night of fun at home. So why not challenge yourself to recreate a famous masterpiece on your own? You can either search for a painting you love online, or for even further guidance, you can learn how to paint your own version of renaissance art online here, complete with all the materials you need. Plus, it's a nice activity to do on video with your friends.
Photography 101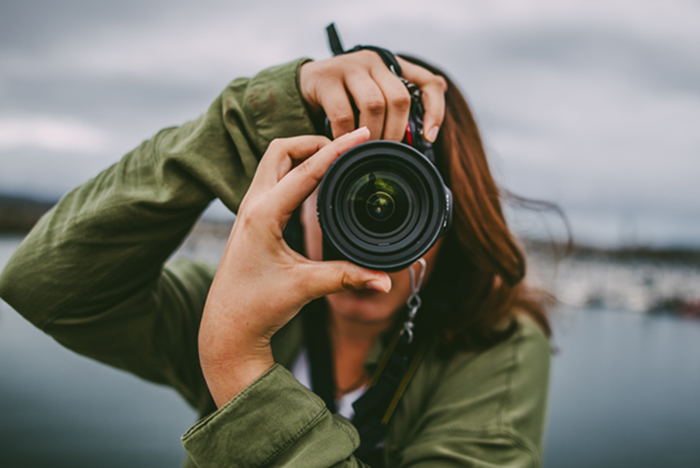 In today's world, we're all photographers. But we have some expert tips and tricks to take your photo game to the next level. Click here to learn how you can take jaw-dropping photos for whatever you capture next.
Enjoy your Fakecation!
We hope these ideas help you plan a Fakecation you'll love. Share it on social with #MyFakecation and don't forget to tag Manulife!